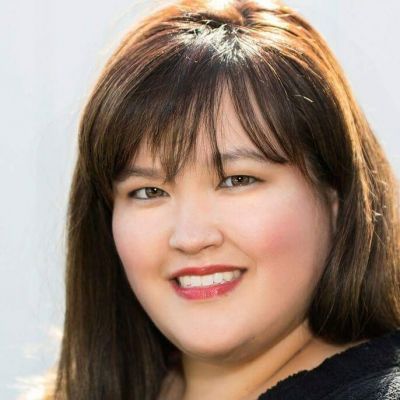 Hi! I'm Reni.
I am a NYS Licensed Massage Therapist and a 2011 graduate of Swedish Institute College of Health Sciences. I specialize in Swedish, Deep Tissue and Rehabilitation Massage and just recently added the most relaxing aspect of a massage...hot stones. I have my own practice in which I currently partner with a Chiropractor in Franklin Square, NY where we work to help bring the body back into homoeostasis using massage and chiropractic care.
I believe wholeheartedly that massage can be beneficial to anyone; regardless of their situation. Wheather it's for stress reduction, muscle soreness or any other ailment. The human touch is so powerful and amazing. I wouldn't say this if I didn't believe it.
If you have any questions for me regarding massage therapy, simply give me a call or send me an email. I look forward to hearing from you.